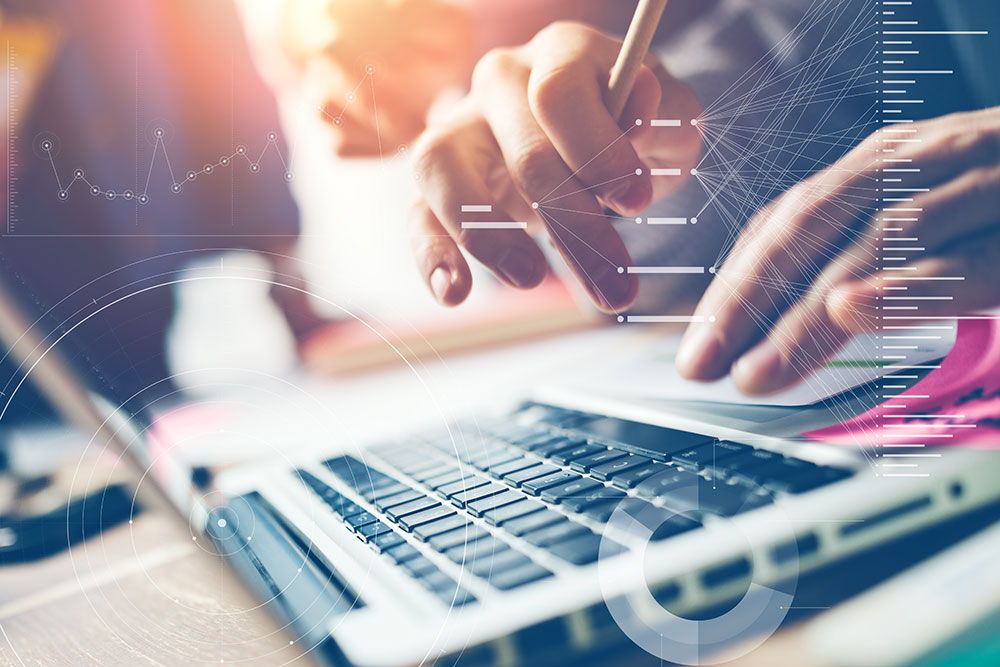 Checking Your Case Status
Get a case summary from the court online.
Checking Your Case Status
---
You can obtain a summary of the status and actions taken on your case at the Superior Court of California, County of Los Angeles website. Click "Access Your Case" in the middle of the front page. You will need your eight-character case number to access information. Do not type the letters that appear before the case number.
For example, you should type 07×12345. Do not type LAM 07×12345.
Court forms are available at California Courts – Forms. Select "Small Claims" from the pull down menu. Forms are also available at the Court Clerk's office.
County of Los Angeles Department of Consumer and Business Affairs. Last change: May 19, 2015