Center for Financial Empowerment
Additional Resources
Here you will find
Center for Financial Empowerment
Additional Resources
Get information on important financial empowerment programs offered by other agencies.
ScholarShare 529 Matching Grant Program
California's College Savings Plan
We all know that attending college is one of the single most important factors that can help to ensure the success of our youth; but, we also know that the rising cost of higher education is making it increasingly difficult for many families to afford it.
Did you know that kids from families who save any amount for college are SEVEN TIMES more likely to attend college than kids from families who don't save?* It's true!
At the Center for Financial Empowerment, one of our goals is to connect County residents to information and services that can help build household wealth and assets. We are proud to partner with ScholarShare529 to raise awareness about a new opportunity to help low-moderate income families jump start their college savings plan. To learn more about the ScholarShare 529 program, click the button below.
Do you know your credit report or banking history?
Contact AnnualCreditReport.com
You can get a free copy of your credit report every 12 months from each of the credit reporting agencies (Equifax, TransUnion, and Experian) by clicking the button below to visit AnnualCreditReport.com. Everything reported on your credit report effects your credit score. Getting your credit report can help you identify the next steps to improving your credit score.
Phone: 877.322.8228
Contact ChexSystems
Chex Systems is a nationwide specialty consumer reporting agency under the Fair Credit Report Act (FCRA). ChexSystems' reports information on closed checking and savings accounts.
Phone: 800.428.9623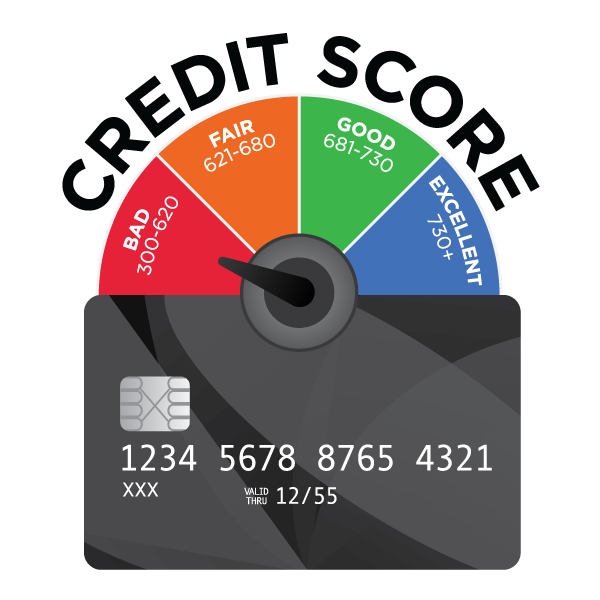 Want to know if you qualify for extra benefits?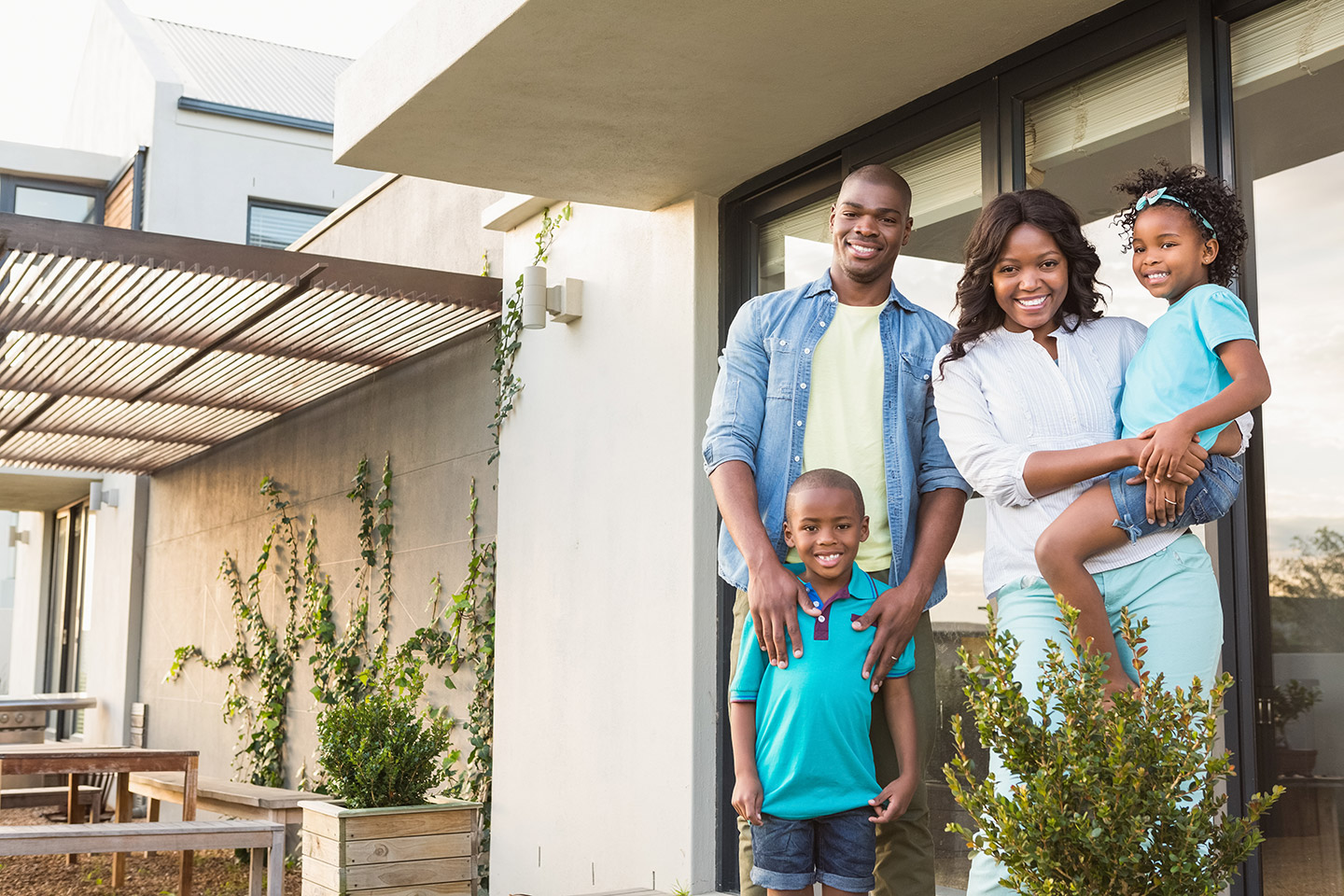 Contact the Department of Public Social Services
The Los Angeles County Department of Public Social Services (DPSS) provides benefit programs for individuals and families in need of health care coverage; CalFresh nutrition assistance; CalWORKs Financial, homeless, employment and supportive services assistance via Welfare-to-Work programs; In-Home Supportive Services; and financial, homeless and employment assistance to indigent adults through the General Relief Program. For more information on how to apply, contact DPSS by phone, online or visit one of their many locations in the County.
Phone: 866.613.3777
Save money with the L.A. Saves Pledge
Throughout Los Angeles, people like you are making a commitment to save money, reduce debt, and are building wealth.  Take the Los Angles Saves Pledge, choose a savings goal, and America Saves will send you tips, resources, and tools to help you be successful.