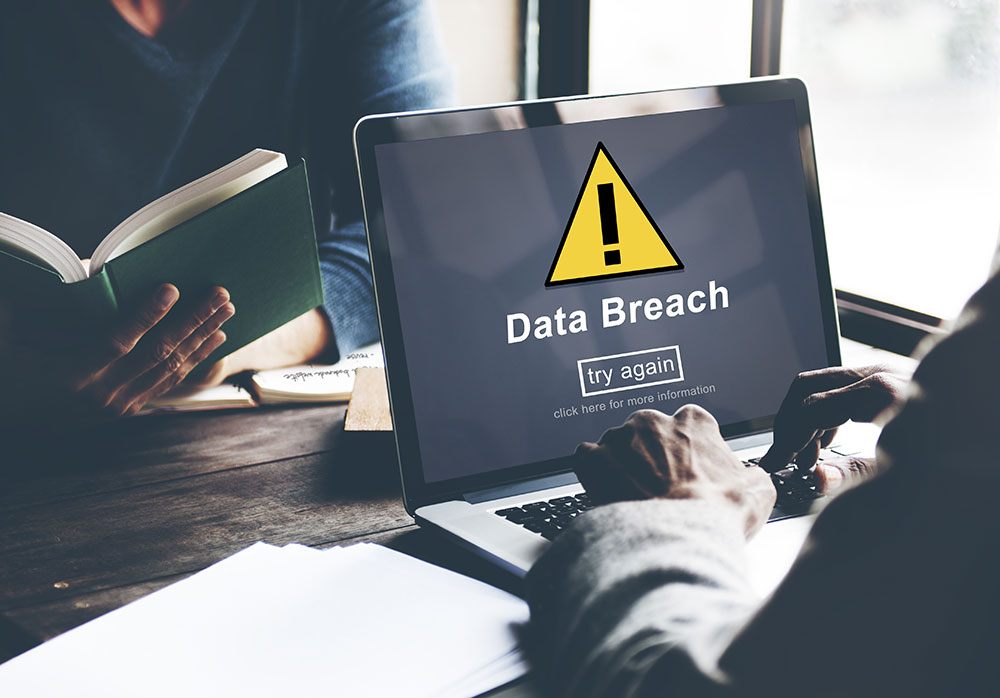 Data Breaches
A data breach occurs when an unauthorized person or computer hacker views or steals your personal identifying information. Here's what to do if you're a victim.
Data Breaches
---
What is a data breach?
Have you been contacted by a company, medical facility, or other organization which states your information was compromised? If so, you might be the victim of a data breach.
A data breach occurs when an unauthorized person or computer hacker views or steals your personal identifying information. Companies which keep client information are prime targets for data breaches.
Personal information stored online is less secure and more likely to be stolen.
Types of data most often stolen
Social Security Numbers
Names and addresses
Debit card account numbers and PIN
Credit card account numbers
Usernames and passwords for online bank accounts
Driver's license numbers
Health insurance information
What are companies required to do when a data breach occurs?
If the breach occurred at a company or agency involving 500,000 clients or less, they must send you a notice as soon as the breach is discovered. You may receive the notification by email or mail. The notice must include:
Name and contact information for the company or agency
A description of the incident with date and time of the breach
Types of information stolen
If the breach affected more than 500,000 clients, the company or agency may place the notification on their website or inform major statewide media.
If you hear about a data breach at a company where your information is stored, contact the company to determine if your personal information was compromised.
I was notified of a data breach. What do I do?
Get a copy of your credit report. You can get a free credit report by calling
(877) 322-8228 or going online at www.annualcreditreport.com. Look for suspicious accounts and balances.
Consider placing a "Fraud Alert" on your credit report with the three main credit reporting agencies. This alerts businesses to take extra steps to verify your identity before issuing credit for 90 days.
Equifax: (800) 525-6285
Experian: (888) 397-3742
TransUnion: (800) 916-8800
For a more permanent solution, freeze your credit to prevent accounts from being opened in your name.
Contact the company where the data breach occurred to find out if they are providing free credit monitoring.
If your bank or credit card information was stolen, close the account or ask for a new account number and PIN.
If your driver's license information was stolen, contact the Department of Motor Vehicle (DMV) Investigative Services Support Unit to determine if there is a duplicate license. Contact them by calling (866) 658-5758 or emailing invdlfraudanalysis2@dmv.ca.gov .
Change all personal usernames and passwords if they were stolen.
Contact your health insurance provider if your medical or health plan information was stolen.
If you are a victim of identity theft due to a data breach, contact DCBA for more help.
Watch out for scams
Someone may contact you pretending to be the company where the data breach occurred. Do not give them your Social Security Number, bank account or credit card number or other personal information. Always contact the company directly to see if your information was compromised.
County of Los Angeles Department of Consumer and Business Affairs. Last change: July 7, 2015