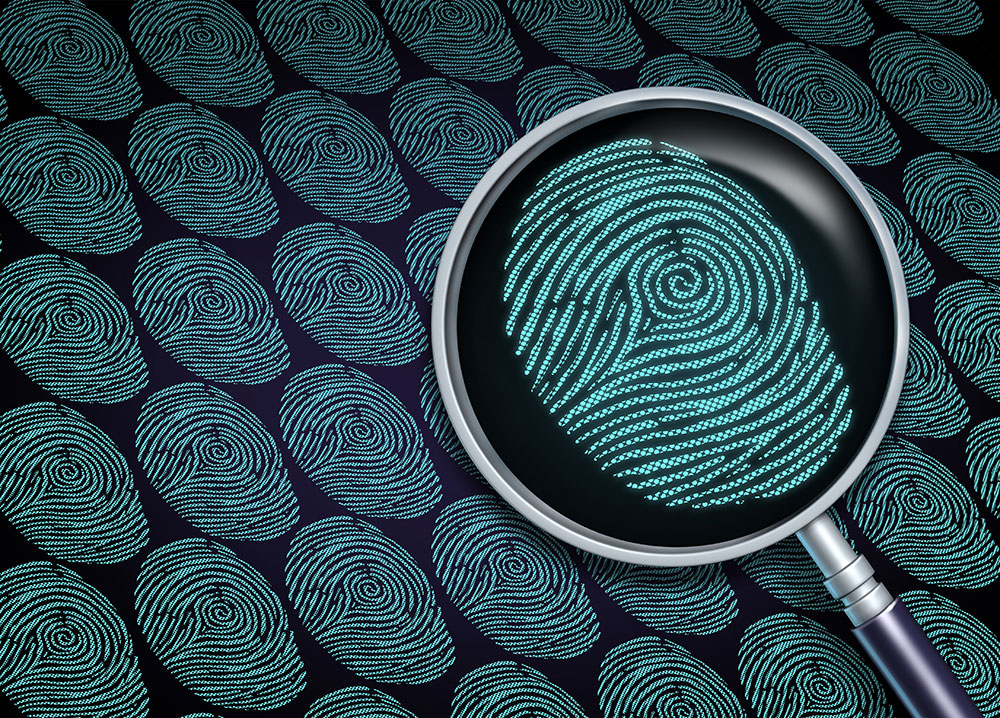 More Helpful ID Theft Resources
These resources have additional information or might be of help for your problem.
More Helpful ID Theft Resources
---
Free credit reports
Get a free copy of your credit report once a year at www.annualcreditreport.com. You can also write or call for a free credit report.
(877) 322-8228
Annual Credit Report Request Service
P.O. Box 105283
Atlanta, GA 30348-5283
Credit bureaus
Equifax
P.O. Box 740241
Atlanta, GA 30374
(800) 525-6285
www.equifax.com
Experian
P.O. Box 9532
Allen, TX 75013
(888) 397-3742
www.experian.com
TransUnion
P.O. Box 6790
Fullerton, CA 92834
(800) 680-7289
www.transunion.com
Contact the credit bureaus to put a fraud alert on your credit report.  This alerts businesses to verify your identity before issuing credit, and stops thieves from opening new accounts in your name.  If you are a victim of identity theft, you are entitled to a free credit report, even if you used the free credit report service within the past year.
Driver license and ID cards
Department of Motor Vehicles (DMV)
(866) 658-5758
Report someone that used your personal information to get a driver's license.  DMV can also place a 30-day "control" on your DMV records.  This locks your record so no one has access to your information for 30 days.  You can also go to a local DMV office to replace a lost or stolen driver's license.
Social Security card
Social Security Administration (SSA)
(800) 269-0271
Social Security Administration
Office of Public Inquiries
Windsor Park Building
6401 Security Blvd.
Baltimore, MD 21235
Report someone using your social security number for a job.  You can also contact SSA to replace a lost or stolen Social Security Card.
Tax fraud
Internal Revenue Service (IRS)
(877) 777-4778
Contact the IRS for tax problems resulting from identity theft.
Mail theft
U.S. Postal Inspection Service
If your mail was stolen or used to commit identity theft.
Passports
United States Department of State (USDS)
Report a lost or stolen passport to the USDS.
More information
Privacy Rights Clearinghouse (PRC)
(619) 298-3396
Lots of information about identity theft including statistics and case reports.
Federal Trade Commission (FTC)
(877) IDTHEFT or (877) 438-4338
The FTC accepts complaints about identity theft.  They collect data about identity theft and detect patterns and trends.  Lots of good information here too.
(858) 693-7935
PO Box 26833
San Diego, CA 92196
ID Theft Resource Center is dedicated to helping victims of identity theft.
California Office of Privacy Protection
(866) 785-9663
1625 North Market Blvd., Suite N324
Sacramento, CA 95834
The California Office of Privacy Protection assists individuals with identity theft and other privacy-related concerns, provides consumer education and information on privacy issues, coordinates with local, state and federal law enforcement on identity theft investigations, and recommends policies and practices that protect individual privacy rights.
California Consumer Justice Coalition
The California Consumer Justice Coalition is a partnership between five, well-respected non-profit legal service organizations. Their Legal Check-Up is an interactive online interview that gives you practical tips about how to deal with  identity theft and gives you referrals to free and low-cost legal services.
County of Los Angeles Department of Consumer and Business Affairs. Last change: Feb. 28, 2017