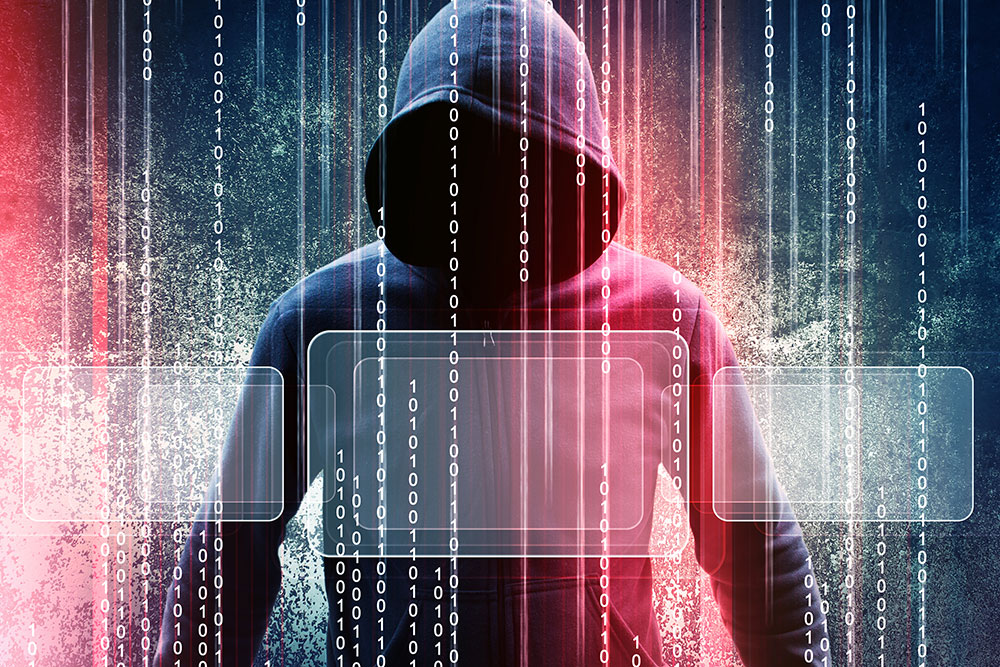 Identity Theft Basics
How to protect yourself, warning signs, and what to do if your identity is stolen.
Identity Theft Basics
---
Your identity is stolen when someone uses your name, social security number, or other personal information to get credit cards or loans.
The Federal Trade Commission reports there were 9 million cases of identity theft last year with losses to consumers of more than $5 billion. The simplest kind is credit card fraud, which accounts for over 60% of identity theft.
Get your free credit report
Check for identity theft by reviewing your credit report at least once a year. You can get a free credit report every 12 months by:
Protect yourself
Review your credit report for accounts you did not open and for account balances that are suspiciously high.
Only carry the credit and identification cards you need. Make copies of the cards you carry and keep them in a safe place. If your wallet disappears, you will have the information you need to report them as lost or stolen.
Do not respond to e-mail messages or telephone calls asking for personal and financial information.
Warning signs
Here are the most common signs of identity theft:
Your credit card statement has charges you did not make.
You get bills for accounts you never opened.
You are denied credit for no apparent reason.
Money is missing from your bank account.
If your identity is stolen
Get a copy of your credit report. Note accounts you did not open and account balances that are suspiciously high.
Contact the major credit reporting companies. Ask them to place a "Fraud Alert" on your report. This alerts businesses to verify your identity before issuing credit and stops thieves from opening new accounts in your name.
File an "Identity Theft Police Report" at your local police station and keep a copy.
Contact companies that have reported accounts you did not open or charges you didn't make. Send them a copy of your police report and a certified letter disputing the fraudulent charges. Sample letters are available elsewhere on our website.
Keep a record of your calls and letters.
Credit Agencies to Contact
Equifax: (800) 525-6285 Equifax.com
Experian: (888) 397-3742 Experian.com
Trans Union: (800) 916-8800 TransUnion.com
Sample letters
We have provided sample letters to help you in clearing up your identity theft problems.
Getting help
Call us for help. We can:
Provide counseling and investigate your complaint.
Help you dispute accounts you did not open and charges you did not make.
Help you remove wrong information from your credit report.
County of Los Angeles Department of Consumer and Business Affairs. Last change: June 10, 2015