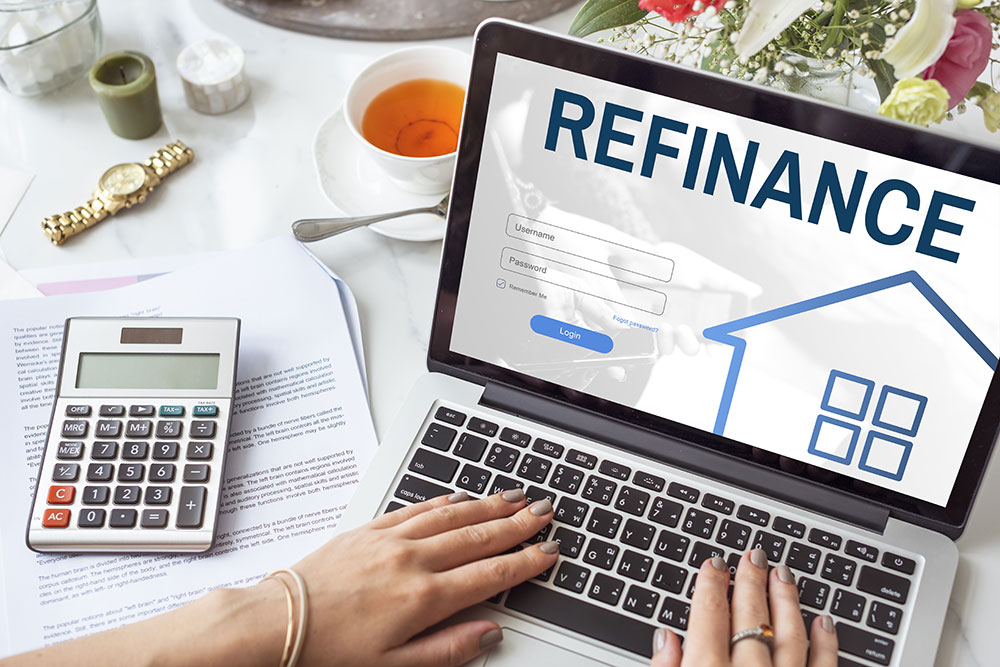 Refinancing Your Home
Things to consider before you refinance – Finding the right lender – Avoiding hidden costs.
Refinancing Your Home
---
When you refinance your home, you get a new loan to replace the one you already have. You might do that too:
Get a lower interest rate
Combine or pay off bills
Get money for home improvements or repairs
Things to consider before you refinance
Refinancing to get a lower interest rate will probably save you money if:
The new interest rate is 2% or more below the rate you pay now; and
You plan to stay in your home for three or more years.
If you refinance to consolidate bills and pay off debts, your total monthly payments may be less than what you pay now. However, your monthly mortgage payment will be higher. Be aware that if you get behind on your monthly mortgage payment, you can lose your home.
If you just need money for home repairs, you may qualify for a low-interest government loan. Call the Community Development Commission at (323) 890-7001 for more information.
How do I find a lender?
Banks, mortgage companies, and credit unions are the most common lenders. Here are some tips for finding a lender:
Contact three or more lenders. Look for a loan with the lowest interest rate, points, and fees.
Be sure the lender is licensed and in good standing. Visit the Nationwide Mortgage Licensing System (NMLS) website to check the licensure or registration for the lender or broker you are working with.
How much will it cost to refinance?
Loan charges will vary from lender to lender. Loan charges include points and fees. Each point is equal to 1% of the loan and is paid to the lender or your loan broker. Be sure to shop around and negotiate for the lowest interest rate, points, and fees.
What do loan fees include?
Loan costs may include the following fees:
Appraisal
Recording
Title Report
Escrow
Credit Report
Document Notary
Wire Service
Messenger Services
Document Preparation
Loan Origination
Do I have a right to cancel?
Yes. From the time you sign the loan papers, you have three business days to cancel. If you cancel, your credit report and appraisal fees are non-refundable. If you are refinancing a rental property, there is no right to cancel.
Before you sign
Review all loan documents.
The Truth in Lending Disclosure has the basic terms and conditions of the loan.
The Settlement or Closing Statement shows the fees you are being charged and what accounts are being paid off.
Everything you were promised should be in the loan documents. If you do not understand something, do not sign. Ask for an explanation.
Request free loan counseling
We are available to review your loan documents before signing. Give us a call.
County of Los Angeles Department of Consumer and Business Affairs. Last change: Dec. 1, 2013