Recent Webinars
DCBA hosted online workshops on March 30, 2023 for tenants in English and Spanish to discuss changes to tenant protections, the Rent Stabilization Ordinance in Unincorporated Los Angeles County, and other available resources for tenants.
Previously Recorded Webinars
In this webinar, originally broadcast on Wednesday, February 2, 2022, LA County Rental Property Owners will learn how to navigate the new online registry for rental properties covered under the County's Rent Stabilization and Tenant Protections Ordinance. To learn more about Rent Registry, please visit dcba.lacounty.gov/rentregistry
StayHoused LA County workshops
Visit StayHousedLA.org for upcoming workshops for tenants.
DCBA Landlord/Tenant Series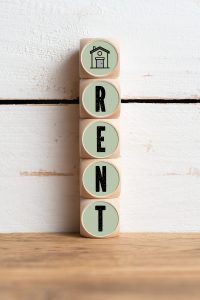 Join DCBA's tenant protections experts to learn about how L.A. County can you help you understand:
Temporary Emergency Eviction Moratorium
Temporary Rent Freeze
Rent Stabilization Ordinance
Mobilehome Rent Stabilization Ordinance
Available Resources
Previous webinars