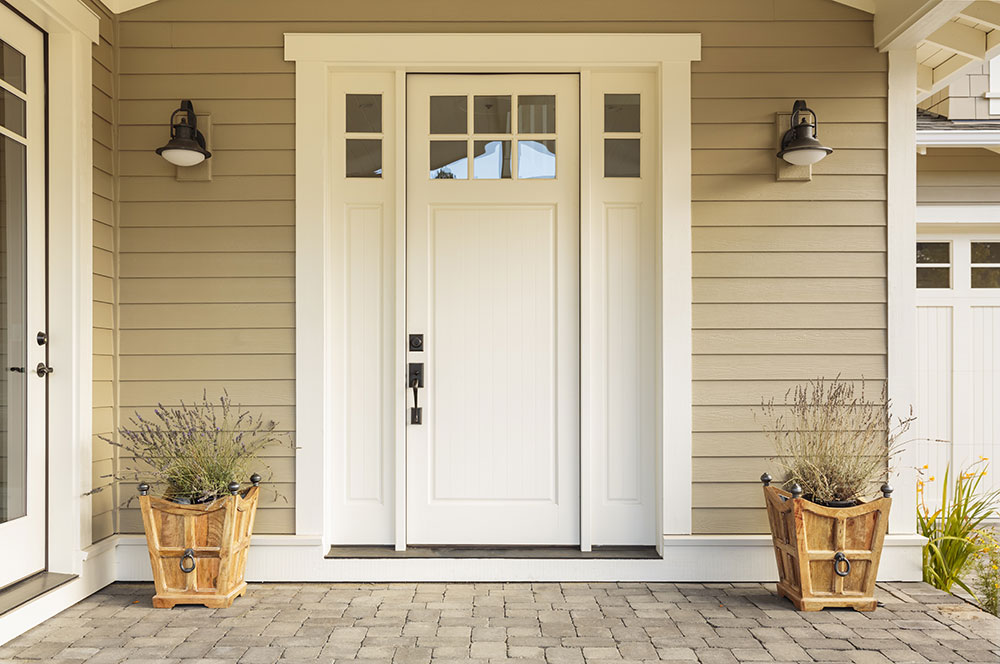 Buying a Home
There are many advantages to owning a home, such as tax savings and building home equity.
Buying a Home
---
There are many advantages to owning a home, such as tax savings and building home equity. There are disadvantages too. A monthly mortgage payment is usually higher than rent. You also will be responsible for property taxes, homeowner's insurance, home maintenance and other possible costs, such as homeowners association fees or mortgage insurance. When shopping for a home, consider the price you can afford to pay. Also, consider the size and type of home that will meet your current and future family needs. The distance to work, schools, hospitals and shopping facilities is important too.
How do I find a home?
Contact a licensed real estate agent. They can help you find a home. Ask friends if they can recommend an agent. You can check the agent's license and complaint status by contacting the State Bureau of Real Estate at (213) 620-2072 or www.dre.ca.gov. You can also ask for references. Drive around areas where you would like to live. Look for "Open House" and "For Sale" signs. Check your local newspaper's real estate section in print or online.
What can I afford?
When buying a home, consider costs such as moving expenses, home repairs, taxes, insurance, and utilities. The Department of Housing & Urban Development has lots of information for homebuyers and worksheets to help you find out how much you can afford. Visit them at: www.hud.gov. To attend a free class for first-time homebuyers, contact the Los Angeles County Community Development Commission. Call (323) 890-7190, or visit them online at www.lacdc.org.
Getting a home loan
Banks, mortgage companies and credit unions are the most common lenders. Here are some tips for finding a loan: Contact three or more lenders. Look for a loan with the lowest interest rate, points and fees. Be sure the lender is licensed and in good standing. Call the Department of Corporations (866) 275-2677. Mortgage loan brokers work with many lenders to help you find a loan. Check that they are licensed with the Bureau of Real Estate (213) 620-2072.
Making an offer
When you find the home you want to buy, decide how much you want to pay for it and your finances are all in order, you are ready to make an offer. Your offer and a deposit are given to the seller on a form called, Purchase Agreement. The purchase agreement lists the amount you are offering to pay, the amount of your deposit, and the date the sale will be completed, which is usually 30 to 90 days.
Opening escrow
If your offer is accepted, the seller normally will open escrow. The escrow company is a neutral party. They hold your deposit money and title to the property until you and the seller agree to release them.
Changing your mind
Be sure you want to buy the home before you make an offer. If you change your mind after the seller accepts your offer, you may lose the money you've deposited into escrow.
Before the sale is complete
Inspect the property. Hire a professional home inspection service. Make sure the water, power and gas are on before the home inspection. Also, contact the local Building & Safety office to make sure any room additions have building permits. Read the disclosure statements. Ask your real estate agent for all disclosure statements that tell you the condition of the home. Do a final walkthrough. Be sure the seller has made all promised repairs. Check that appliances and fixtures being sold with the home are there. County of Los Angeles Department of Consumer and Business Affairs. Last change: Dec. 1, 2013