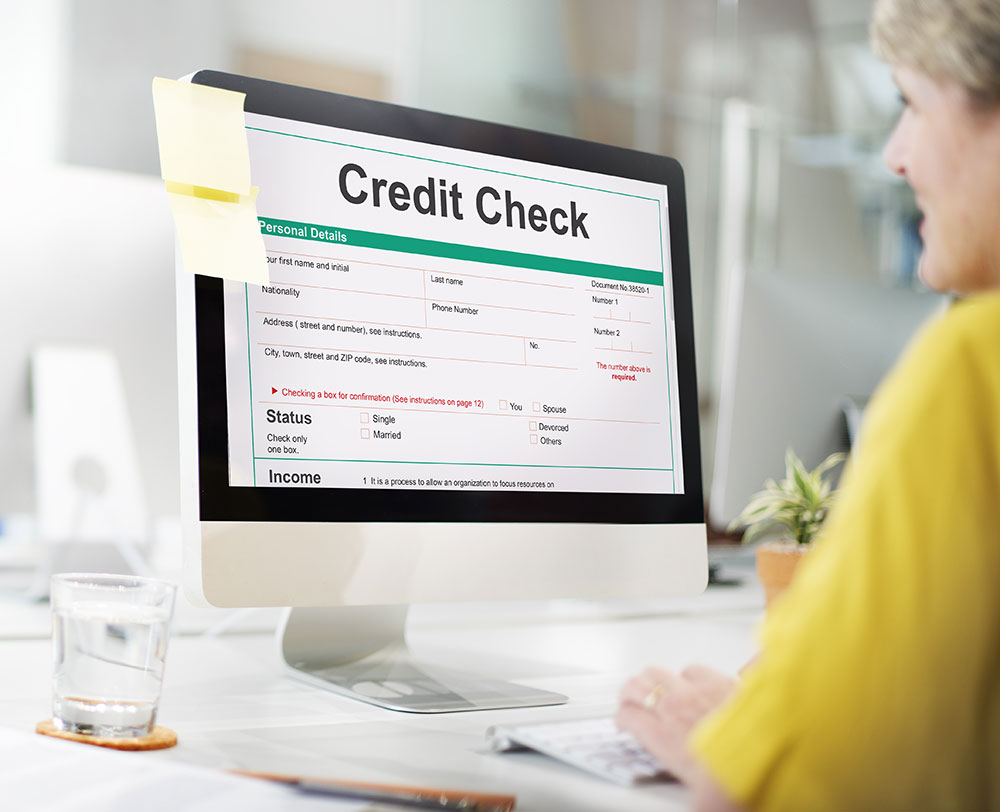 Credit Checks
Before you rent, the landlord can check your credit history. The amount they can charge is limited.
Credit Checks
---
Before you rent an apartment, the landlord can check your credit history. You may also be asked to pay a holding deposit.
If a credit check is requested, the landlord will check your credit history through a credit reporting agency. Landlords usually do this before deciding if they will rent to you. They may also ask you for references.
Can a landlord charge me for the credit check?
Yes. A landlord can charge each adult applicant the actual cost for getting the report. (The maximum amount they can charge is based on the Consumer Price Index. In 2009, the maximum was $42.06.)
If you are charged for a credit report, the landlord must give you a copy if you request it. Be sure to ask for a copy.
If the landlord doesn't run a credit check, they must give the money back to you.
What if I have bad credit?
If you have a bad credit history, the landlord can decide not to rent to you, or can ask you to pay higher rent. If this happens, the landlord must give you the name of the credit reporting agency he used. Within 30 days of being refused the rental, you can ask the credit reporting agency for a free copy of your credit report. You can then dispute any incorrect information.
A landlord cannot engage in illegal discrimination.
Civil Code 1950.6
County of Los Angeles Department of Consumer and Business Affairs. Last change: Dec. 1, 2013