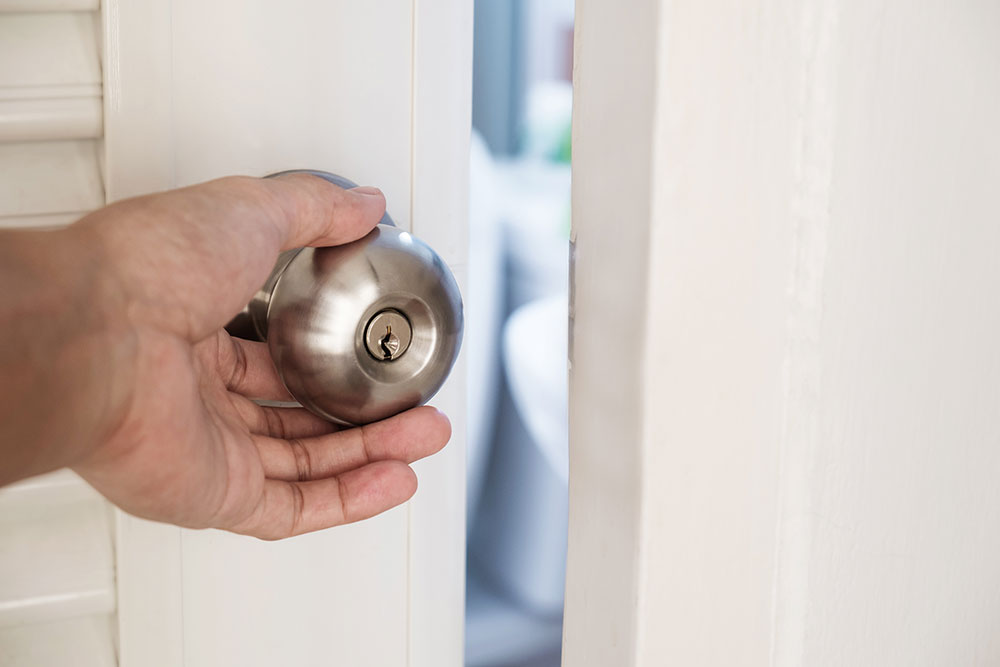 Landlord Entering Your Unit
Your landlord must respect your privacy, but can enter in certain situations.
Landlord Entering Your Unit
---
When a landlord rents out a property to a tenant, they give up possession of the property. By law, your landlord must respect your privacy. However, a landlord does have a right to enter in certain situations. You should cooperate with your landlord if he has a valid reason to request entry.
When the landlord can enter
Your landlord can enter your rental unit for these reasons:
To respond to an emergency that threatens life or property.
To make repairs or alterations that are necessary or that you have agreed to.
To show the place to potential buyers, tenants, or repair workers.
If you have given permission to enter.
If you have abandoned the premises, or your landlord has obtained a court order.
24-hour notice required
The landlord must give you 24-hour advance written notice before entering. The notice should state a specific time of entry, which must be during normal business hours.
Emergencies
If there is an emergency, 24-hour advance notice is not required.  For example, if your rental unit is on fire or is flooding, your landlord can enter without advance notice.
Abuse of the right to enter
The landlord cannot abuse the right of entry or use it to harass you. If you feel your landlord has abused the right of entry, you should discuss this with them. Show them this information. Ask them to provide written notice as required by law and to only enter for legitimate business purposes. If your landlord continues to violate the right to enter, you can contact the police and file a report.  You can also call us for assistance.
Civil Code 1954
County of Los Angeles Department of Consumer and Business Affairs. Last change: Dec. 1, 2013