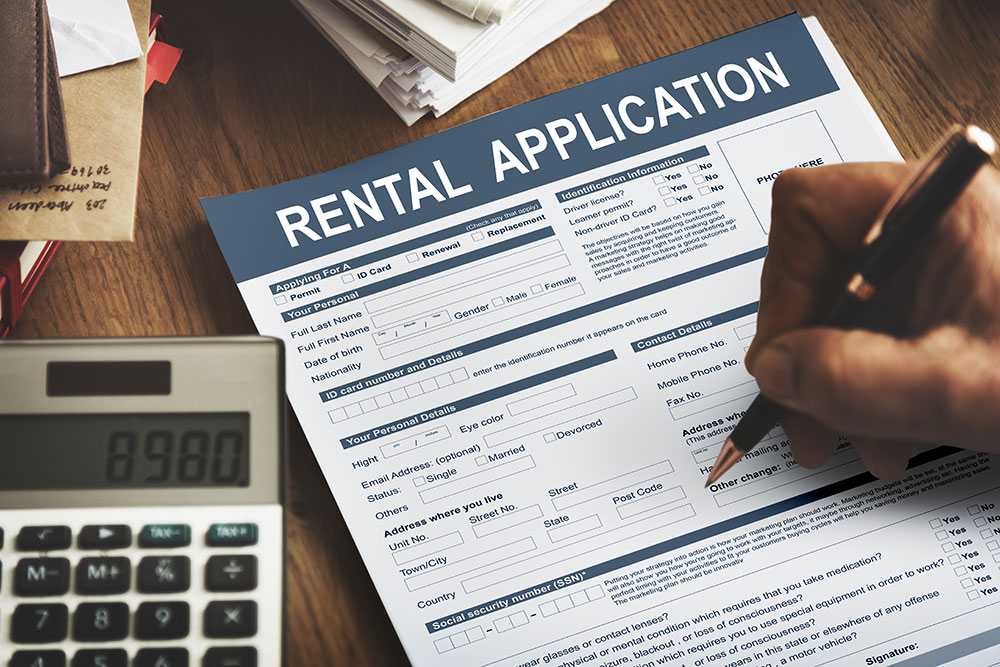 Discrimination and Retaliation
A landlord cannot discriminate against you when you apply. You cannot be evicted for complaining to a government agency or participating in a tenant's organization.
Discrimination and Retaliation
---
Discrimination
A landlord cannot discriminate against you based on:
Race
Religion
Sex
Sexual Orientation
Sexual Identity
National Origin
Marital Status
Disability
Age
Children
Immigration Status
Complaints of discrimination are handled by the State of California, Department of Fair Employment and Housing www.dfeh.ca.gov. Their telephone number is (800) 233-3212. Contact them if you feel you have been discriminated against.
When a landlord can refuse to rent
Landlords do not have to rent to tenants with bad credit, or who have used previous rentals for illegal purposes.
If a landlord refuses to rent to you because of your credit history, ask for a copy of the credit report. You are entitled to one.
Retaliation is not allowed
A landlord cannot raise your rent, evict you, or decrease services if you complain to a government agency about the landlord or take part in a tenants organization. This protection is good for 180 days from the date you file a complaint.
County of Los Angeles Department of Consumer and Business Affairs. Last change: Dec. 1, 2013