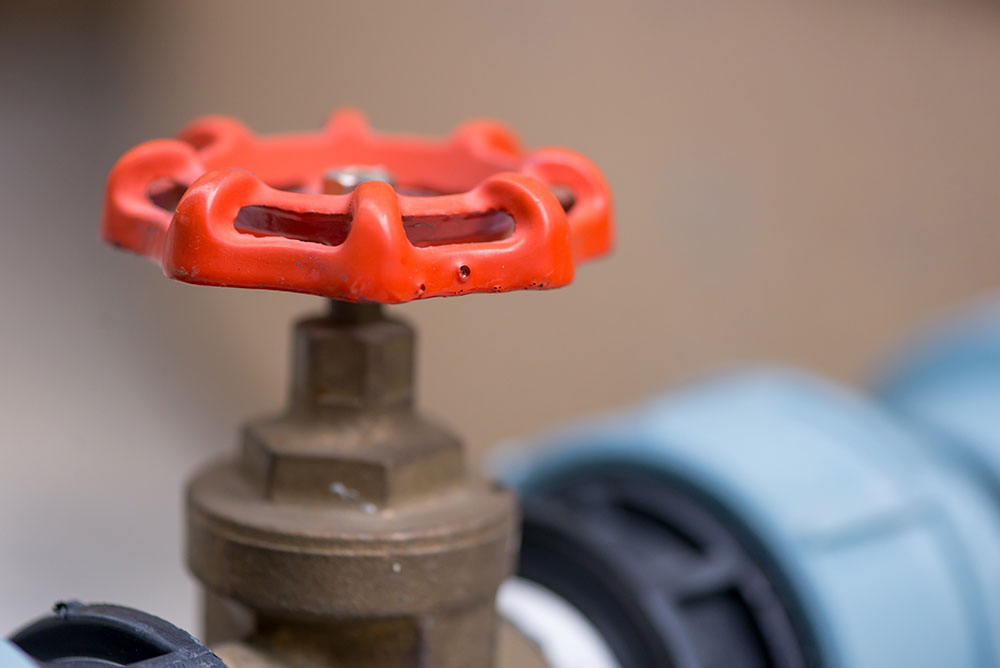 Utility Shutoffs and Illegal Lockouts
It is illegal for your landlord to shut off your utilities or lock you out.
Utility Shutoffs and Illegal Lockouts
---
Your landlord cannot shut-off your utilities or lock you out of your apartment. This is known as "constructive eviction" and it is illegal.
UTILITY SHUTOFFS
Check your rental agreement to find out who pays for utilities such as water, heat, electricity, and gas. The agreement must explain which utilities you pay for, and which ones the landlord will pay.
If you pay for utilities
If you are responsible for paying the utilities and you missed some payments, the utility company may shut them off.
If this happens, you will have to pay the utility company to have them turned on again. If you disagree with the reason why the utilities were disconnected, call us for assistance.
If your landlord pays for utilities
If your landlord pays for utilities, he may not shut them off to force you to move out.  The landlord cannot lock you out or shut off your utilities to force you to move. You must be legally evicted through a court process called Unlawful Detainer. If you have been evicted, only a Sheriff Deputy can remove you with a court order.
Remedies for utility shut-offs
Here are three things you might do if your landlord shuts off your utilities:
Call your landlord and demand that the utility be turned back on.
Sue the landlord.
Contact us to file a complaint or find out if you have other options.
Ask an agency for help
Ask your local housing authorities for help. Search your city's government offices for contact information.
File a complaint with us
We will contact your landlord and request that he restore your utilities. We will tell you how to contact the police, report the landlord to the proper authorities, or help you take your case to Small Claims Court.
Sue the landlord
You can sue the landlord for $250, or $100 per day, whichever is greater, for each day your rental unit is without utilities. You can also add other costs to your lawsuit, such as charges for a motel.
ILLEGAL LOCKOUTS
If your landlord forcibly removes you from your rental unit or lock your doors and windows so you can't get in, call the police for help.
If you show the police that you are renting the unit, they will tell your landlord to let you stay in the unit until he legally evicts you. If your landlord refuses to let you in, the police may arrest him for trespassing.
If you live in a city with rent stabilization
If you live in a city with rent stabilization, call your city's rent stabilization board if you are having problems with utility shut-offs or illegal lockouts.
Los Angeles (866) 557-7368 (Toll free)
Beverly Hills (310) 285-1031
Santa Monica (310) 458-8751
West Hollywood (323) 848-6450
Inglewood (310) 412-5301
City of Los Angeles Utility Maintenance Program
If you are in the City of Los Angeles, ask your Rent Control Board to place your rental unit in the City's Utility Maintenance Program. A City inspector will inspect your rental unit, and if it qualifies, you will be able to pay your rent directly to the City. The City will then pay the utilities to avoid termination.
Civil Code 789.3
County of Los Angeles Department of Consumer and Business Affairs. Last change: April 10, 2019