We can help you make a payment arrangement
Through our Rent Resolution process, tenants and landlords can work out payment arrangements for any unpaid rent or alternative solutions during and after the moratorium period.
Tenants must give proper notice
If you cannot pay rent because of the emergency, notify your landlord in writing using this template: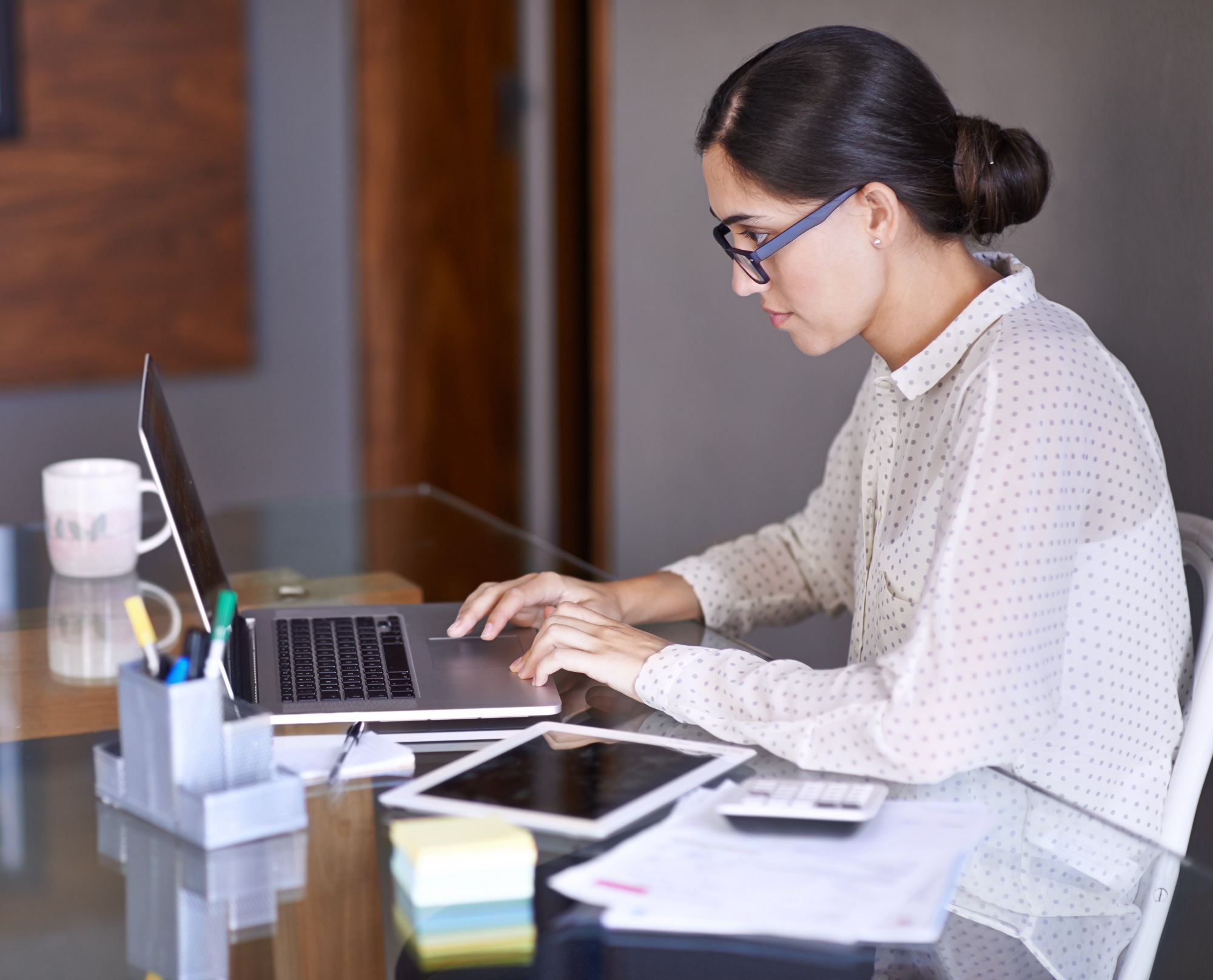 News and Updates for Renters and Landlords
L.A. County Board of Supervisors Announce Temporary Eviction Moratorium and Rent Freeze
Temporary Eviction Moratorium
On March 19,  Supervisor Kathryn Barger, Chair of the Los Angeles County Board of Supervisors, signed an Executive Order which placed a moratorium on residential and commercial evictions in the county due to the COVID-19 pandemic.
On April 14, 2020, the Board expanded the temporary moratorium to include all jurisdictions countywide unless they have already adopted their own moratoria and included Mobilehome parks who rent space to mobilehome owners. On May 12, 2020, the Board made additional changes to the moratorium.
This moratorium is retroactive to March 4, 2020, the date of the County's declaration of emergency, and will continue through June 30, 2020, and may be extended by the Board on a month-to-month basis. Please check rent.lacounty.gov or call 833-223-RENT for updates.
Other cities such as Los Angeles City, Santa Monica, West Hollywood and several others have enacted similar moratoriums. Please visit our website to see a more complete listing.
Temporary Rent Freeze
On March 31, the Los Angeles County Board of Supervisors issued an executive order placing a temporary rent freeze on rent stabilized units in the unincorporated areas of Los Angeles County in response to the COVID-19 health emergency. This means rent may not be increased during the moratorium for units that meet the following criteria:
Is in the unincorporated area of Los Angeles County
Is on a property with two or more units
Has a certificate of occupancy issued before February 2, 1995
To find out if a property is in an unincorporated area of Los Angeles County, visit the Los Angeles County Registrar-Recorder/County Clerk website: https://lavote.net/apps/precinctsmaps and select "District Map Look Up By Address".
If you're unsure if this executive order applies to you, please contact our Rent Stabilization Program:
Phone: (833) 223-RENT (7368)
Email: rent@dcba.lacounty.gov
Emergency Rent Assistance Program
On April 14, 2020, the Los Angeles County Board of Supervisors created an Emergency Rent Assistance Program to provide assistance during the COVID-19 crisis. The Program could provide up to $1,000 per month for three months to renters who have lost income due to COVID-19. Utilizing limited CARES Act CDBG funding, the Program is available to income eligible tenants in the unincorporated areas of the 1st, 2nd, 4th, and 5th Districts.
To learn more about how to apply for the program, please contact 211 by dialing 2-1-1 or visiting 211la.org/covid-rental-help.
Applications must be submitted by May 31, 2020.
The Los Angeles County Development Authority will report back to the Board of Supervisors with an implementation plan for the Emergency Rent Assistance Program on May 14, 2020.
If you have any questions or need resources, please feel free to contact us:
You can also visit our Help Center website  or 211 LA County for additional resources.
DCBA Service Update
The Los Angeles County Department of Consumer and Business Affairs (DCBA), following the directive of the Board of Supervisors, has closed all service locations to members of the public, including at its headquarters in the Kenneth Hahn Hall of Administration, 500 W. Temple Street, Room B96, Los Angeles, CA 90012.
DCBA will also cancel all currently calendared workshops, community meetings, trainings, commission meetings, and other outreach activities. These events will be rescheduled as webinars, conference calls, and remote/virtual engagement as appropriate and possible.
The Los Angeles Department of Consumer and Business Affairs (DCBA) Rent Stabilization Program is dedicated to assisting the public and will continue to provide essential services in the following ways:
Phone: (833) 223-7368
Online: rent.lacounty.gov
Email: rent@dcba.lacounty.gov
Direct messaging:@LACountyDCBA on Twitter, Facebook, and Instagram
DCBA will be increasing the capacity of its telephone call center to provide the most efficient service possible. We will respond to each online request within 48 hours.
DCBA encourages you to visit the Department of Public Health's website for up-to-date, trustworthy information about the coronavirus emergency.
Thank you for your patience and understanding.
Updated May 13, 2020