We can help you make a payment arrangement
Through our Mediation Program, tenants and landlords can work out payment arrangements for any unpaid rent or alternative solutions during and after the moratorium period. Contact us for further information.
Tenants must give proper notice
If you cannot pay rent because of the emergency, notify your landlord in writing using this template: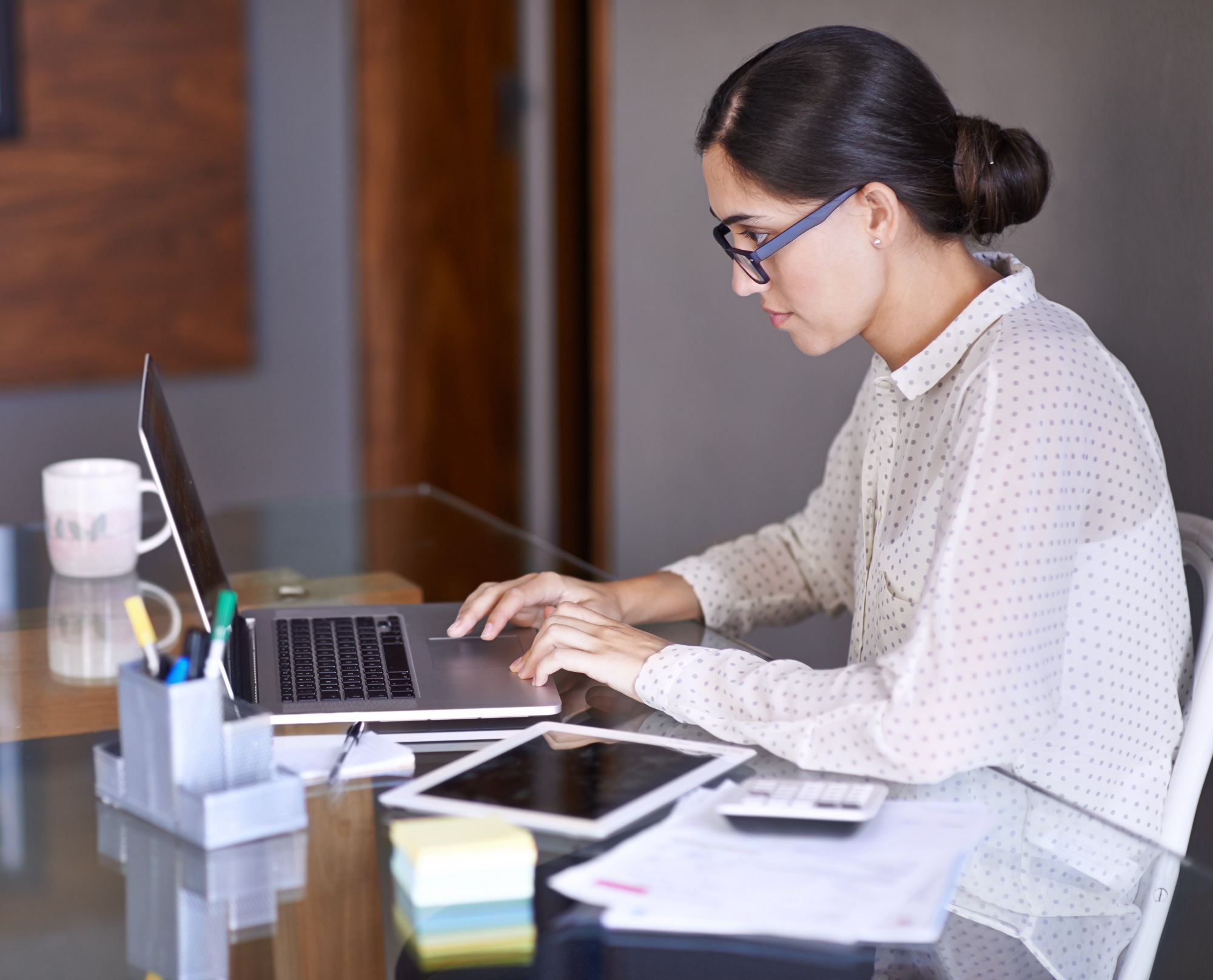 News and Updates for Renters and Landlords
Temporary Eviction Moratorium
On July 21, 2020, the Board of Supervisors voted to extend the temporary eviction moratorium through
September 30, 2020
. Additional extensions may be reviewed and approved on a month-by-month basis by the Board. More information on Temporary Eviction Moratorium can be found at 
dcba.lacounty.gov/noevictions
.
DCBA Service Update
The Los Angeles County Department of Consumer and Business Affairs (DCBA), following the directive of the Board of Supervisors, has closed all service locations to members of the public, including at its headquarters in the Kenneth Hahn Hall of Administration, 500 W. Temple Street, Room B96, Los Angeles, CA 90012.
DCBA will also cancel all currently calendared workshops, community meetings, trainings, commission meetings, and other outreach activities. These events will be rescheduled as webinars, conference calls, and remote/virtual engagement as appropriate and possible.
The Los Angeles Department of Consumer and Business Affairs (DCBA) Rent Stabilization Program is dedicated to assisting the public and will continue to provide essential services in the following ways:
Phone: (833) 223-7368
Online: rent.lacounty.gov
Email: rent@dcba.lacounty.gov
Direct messaging:@LACountyDCBA on Twitter, Facebook, and Instagram
DCBA will be increasing the capacity of its telephone call center to provide the most efficient service possible. We will respond to each online request within 48 hours.
DCBA encourages you to visit the Department of Public Health's website for up-to-date, trustworthy information about the coronavirus emergency.
Thank you for your patience and understanding.
Updated July 21, 2020